Reserved and decorated table on the terrace
welcome drinks (mocktails or domestic beer)
Cuisine: North Indian (both veg & non-veg options available)
3 course meal from an a la carte menu (1 starter, 1 main course, 1 dal, salad, breads, rice, 2 special desserts- sizzling chocolate brownie with grilled pineapple and fried ice cream)
1 Pound cake for celebration
Inclusive of all taxes
Ample car parking is available at the restaurant.
Pickup & Drop Service is not available.
This experience is available in Jaipur only.
Some customizations will be possible.
More than 24 hours before experience: Cancellation with 90% Refund
6 hours to 24 hours before an experience: Cancellation with 50% Refund
Less than 6 hours before experience: No Refund on Cancellation
No Cancellation is possible for experiences booked for 13th and 14th February as these are Valentine's Special Packages.
Trusted Platform - More than 10,000 celebrations every month
Professional Team - Follows all Safety Measures & Sanitisation Requirements
Complete Confidence - Browse all Verified Reviews and Original Photographs
100% Refund - In case of non-availability, a complete refund of total amount is initiated
About The Experience
Skydeck Rooftop Candlelight Dinner For Couple at Tonk Road, Jaipur. Another place to take your partner for a candlelight dinner in Jaipur! With a lively atmosphere, fresh ambience and eye-pleasing view of the city, this place will surely invigorate your senses.The rooftop seating makes it an ideal spot for a joyful getaway. Also, a beautifully decked-up table with a candlelight setup and rose petal decoration will be reserved for you. As you reach there, you'll be offered welcome drinks to soothe yourself.This place is neatly designed so as to bring the true flavour and charm of the city. On the food front, three courses of North Indian meal will be served to you. As if all this wasn't enough to make your evening a pleasant one, a half kg cake will be presented to you at your table following your meal. Make a great memory with your loved ones at Skydeck Rooftop. You will never forget the quality time spend here.
Experience Video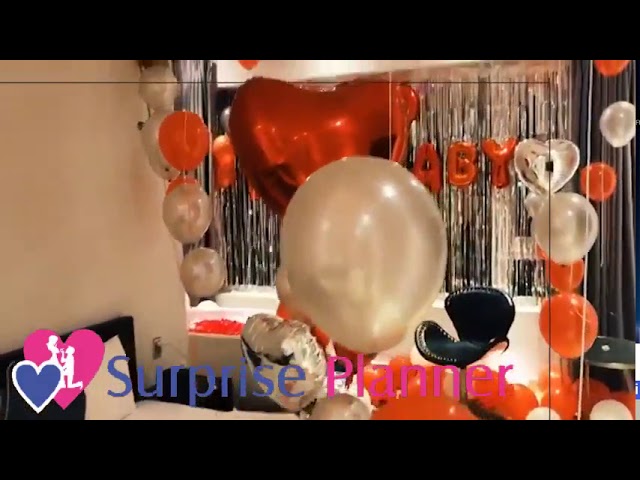 Review
Location
Main Tonk Road, Near Airport, Sita Bari, Jaipur, Rajasthan