Surprise Planner - India's Largest Event planner company is making celebrations awesome since 2010! The idea stemmed from the fact that we are so involved in our day-to-day lives that we forget to appreciate the moments that we work so hard for and the people who make it possible.
Spanning across Delhi NCR Bangalore, Mumbai, Kolkata, Hyderabad, and Jaipur, we promise to serve you in the best possible manner.
Here, discover and book the most unique experiences and surprises. From candlelight dinners to full-day experiences, we have got all covered, that too based on your budget.
Surprising your loved ones and bringing that beautiful smile on their faces makes you feel ecstatic, isn't it? We plan those endearing moments and love organizing romantic sojourns for you in the most flawless manner where you need not worry about anything.
Our Team Members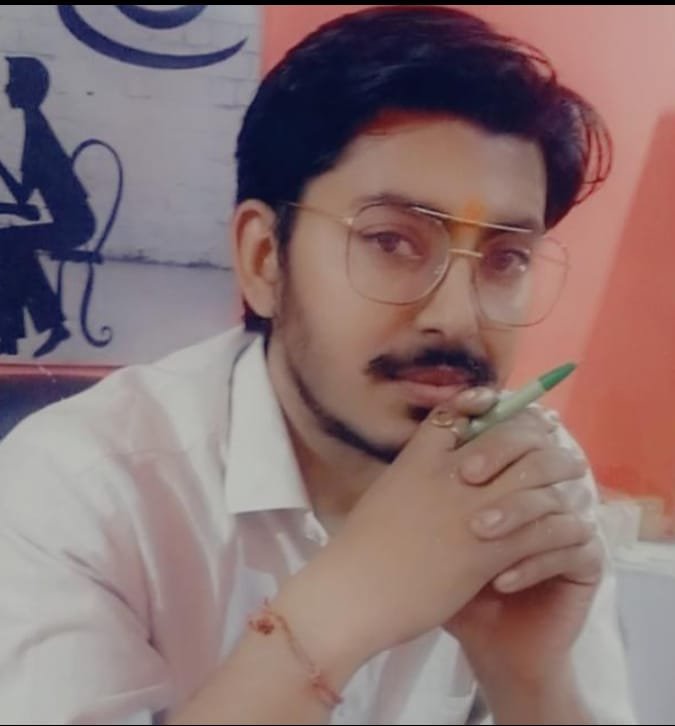 Amit Tripathi
Graphic Designer
amittripathi9571@gmail.com
archana shukla
HR (HUMAN RESOURSE)
archanashukla191198@gmail.com
SANJAY SINGH
CEO( CHIEF EXECUTIVE OFFICER)