Wooden Golden Ring Photo Frame, For Gift, Size: 20inches
Ring wooden
12\15 photo Graphs
More than 24 hours before experience: Cancellation with 90% Refund
6 hours to 24 hours before an experience: Cancellation with 50% Refund
Less than 6 hours before experience: No Refund on Cancellation
No Cancellation is possible for experiences booked for 13th and 14th February as these are Valentine's Special Packages.
Trusted Platform - More than 10,000 celebrations every month
Professional Team - Follows all Safety Measures & Sanitisation Requirements
Complete Confidence - Browse all Verified Reviews and Original Photographs
100% Refund - In case of non-availability, a complete refund of total amount is initiated
About The Experience
The Surprise The perfect gift to bring back the golden times and beautiful memories! Gift your loved one this Floral Wreath and relive the old and cherished times. A frame with flowers and photos, its bound to get them in their feelings! You can go on two routes with this: 1. Fill it up with photos of your "self-obsessed" friend, or, 2: Deck it up with nostalgic ones to take a trip down memory lane! All you need to do is send us 19 pictures and we'll bring this wreath to life!
Experience Video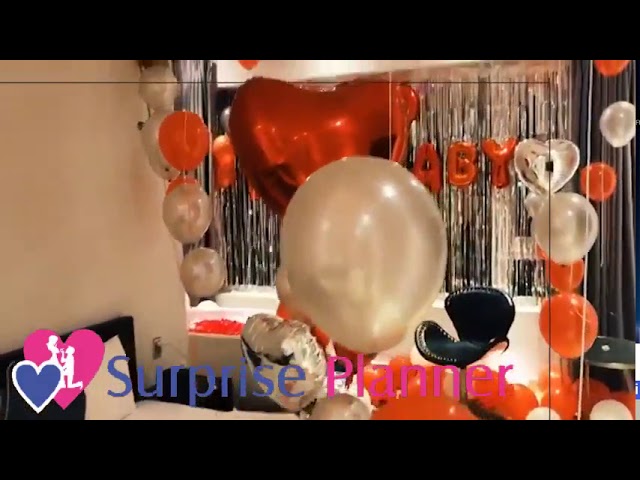 Review