More than 24 hours before experience: Cancellation with 90% Refund
6 hours to 24 hours before an experience: Cancellation with 50% Refund
Less than 6 hours before experience: No Refund on Cancellation
No Cancellation is possible for experiences booked for 13th and 14th February as these are Valentine's Special Packages.
Trusted Platform - More than 10,000 celebrations every month
Professional Team - Follows all Safety Measures & Sanitisation Requirements
Complete Confidence - Browse all Verified Reviews and Original Photographs
100% Refund - In case of non-availability, a complete refund of total amount is initiated
About The Experience
Picture of Pictures - Personalised Photo Mosaic Frame for Gifting in jaipur Express your love by gifting your loved one an epic photo frame! This is a picture made out of several smaller, hundreds of pictures!
From a distance, the big picture looks great, and up close you can spend hours looking at the smaller enjoyable photos Once you've booked this experience, you will receive a mail with instructions on how you can share your photos.
We need a soft copy of 1 photo that you want to be the main picture and lots of (50-100) small photo. More the merrier. A designer will then use your photos and her creativity to turn them into your magical Picture of Pictures!
Experience Video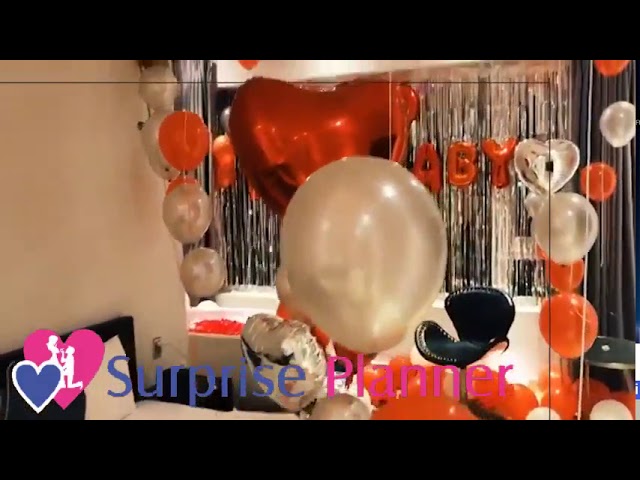 Review
Location
Jaipur Rajasthan