11 Best & Unique Ideas To Celebrate Your First Valentine's Day [in 2022] You Love with Your Beloved
This is not the usual day when you spend time with your loved one. It is the "Valentine week" in which you make each other's breath count.
This is the time when you exchange spesh cupid moments that can be cherished in the future. But,

How to make your valentine's day special in 2022?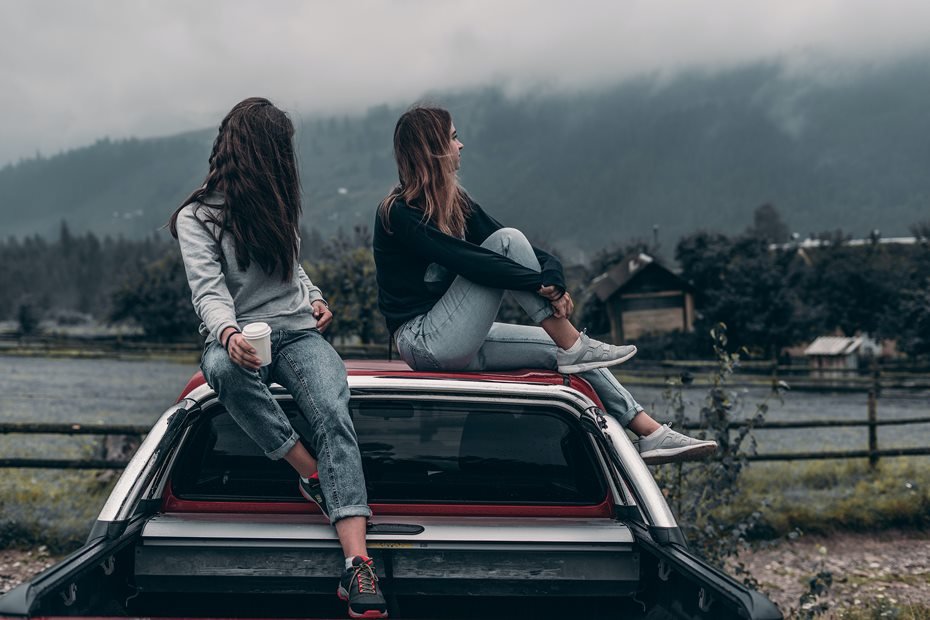 The 7 best days of your love life are coming soon. What are your specific plans for it? Are you thinking of making it special for your valentine? If yes, then we have some awesome Valentine's day celebration ideas in 2022 for which you will not say a 'no'.
We have a list of activities that you can perform with your partner both outdoors and indoors on Valentine's day. Whether your valentine is your boyfriend, husband, crush, girlfriend, or wife these activities will be liked and appreciated by all.
Valentine's day comes during the winters which allow you to feel a bit cozy while cuddling with each other. We know this is the toughest time but we've plenty of surprises for couples who want to celebrate valentine's day during covid [in 2022] Thus, we decorate your favorite location like a room with aromatic candles, balloons, and soothing lights. This will create an essence of love within the two love birds like you.
Do the things you too love the most. We have some of the ideas that are helpful for you to enjoy the fullest on your valentines day.
Here are 11+ best things to do on valentine's day [in 2022] that will blow your mind:
Breakfast in Bed: What do you think of breakfast in bed? You'll be surprised to know this unique valentine's day celebration idea at home. There is nothing more special than this one. The sweetest thing you can do for your partner is to have breakfast together. You can make a heart-shaped sandwich with hot tea or coffee to complete the breakfast menu. Some cookies at the side will add value!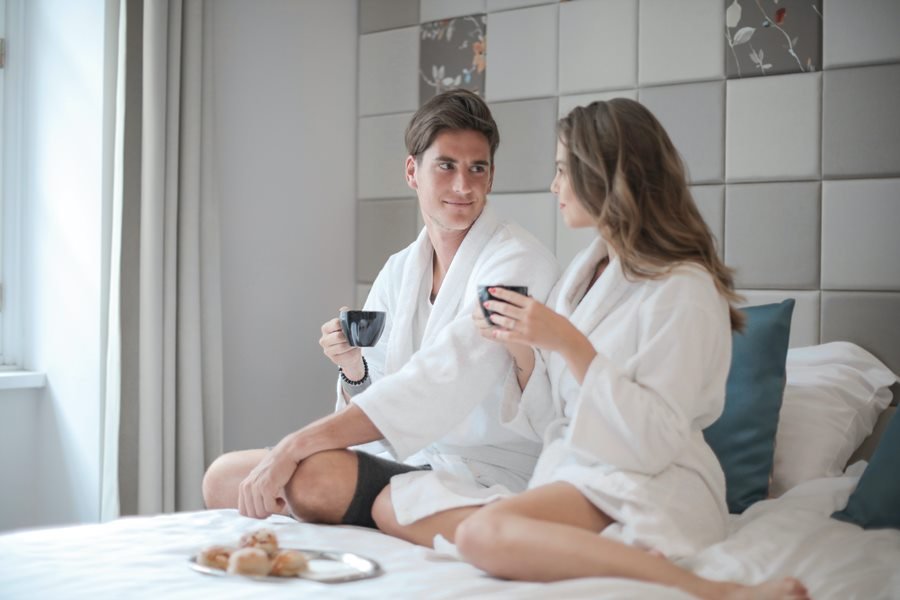 Take a Bike Ride: These days we have vehicles in which we travel to wherever we want. But traveling on roads while adoring nature on a bicycle. What can be more romantic than this one? You can conduct a race with each other. Or drive the bicycle slowly while following the paths. We must say you'll have goosebumps when imagining that your beloved sits cuddling you in her arms from behind on your bike and you're riding at full speed on a vacant road.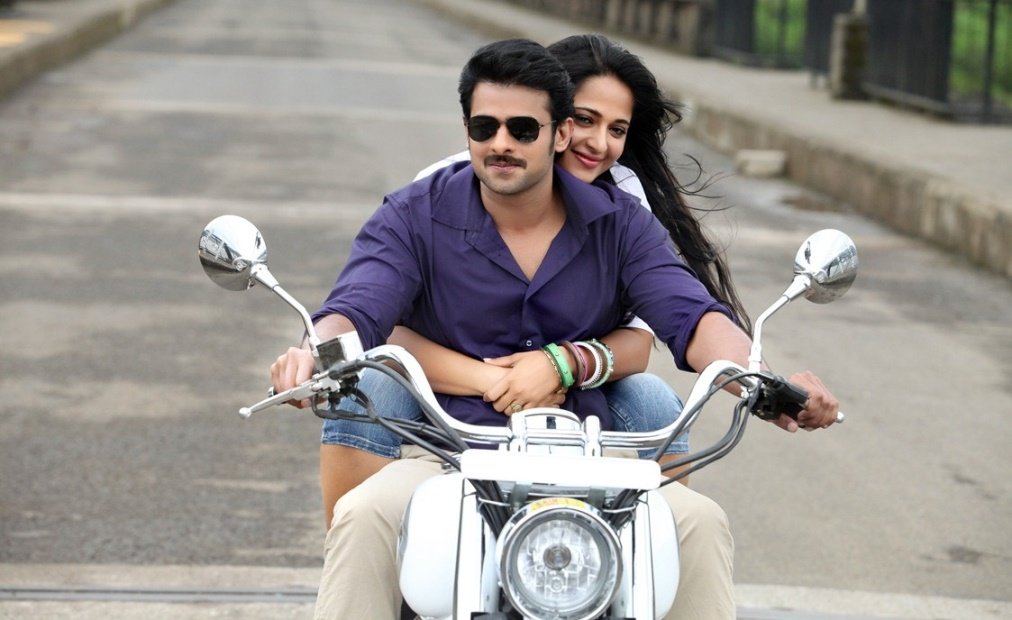 Wear The Same Outfit: Wondering why this has been the idea! Well, this will create positive love vibes between a cute couple like you. This is a funky idea to wear the same outfit. You can choose the same color or t-shirt when you go out to create an amazing casual look. This type of idea also shows 'couple goals' that you both have in your happy life together.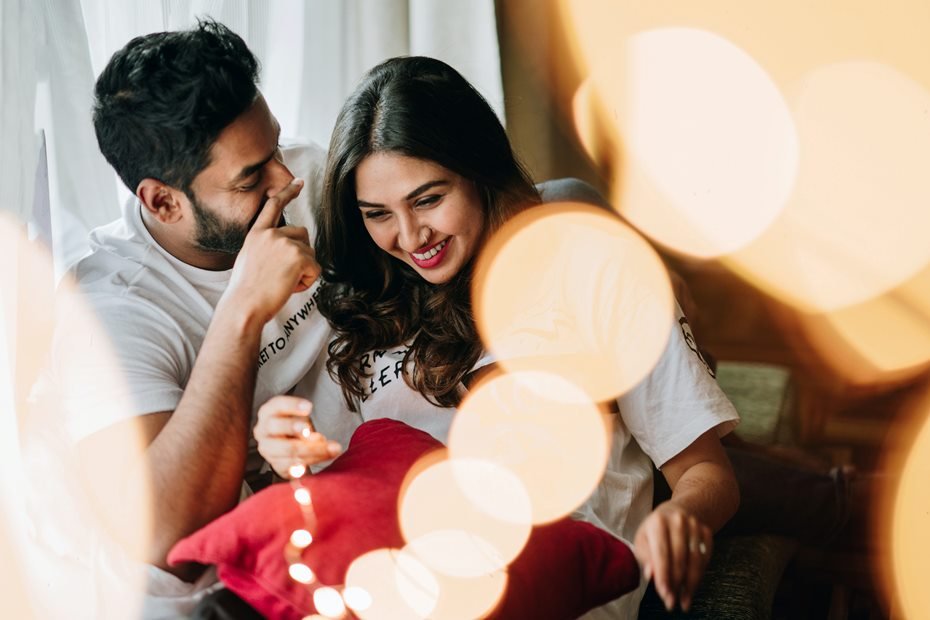 Cook Food Together: Cooking is the best way to come closer to your partner. You get the chance to enjoy the cuddles, cute talks while preparing a meal together. You learn about each other's preferences in a better way. You will learn the habits of each other. If your wife cooks food every day, it becomes a helping hand for her.
Plan a Date Night: Calculate, how many days have gone without having a peaceful dinner? With daily work and exertion to just have food and go to the bed. During Valentine's week, you can make your partner feel special each day. Propose him/her by preparing a romantic date. It's not necessary that you plan a date the whole week but on any special day. Our team will arrange a private candlelight dinner for you wherever and whenever you want.
Watch Movies Together: That feeling when you are under the blanket holding each other's hand is something different. Therefore we have the best and easiest idea that is to watch your favorite series. It can be based on any story on television or a home theatre as you want. Take popcorn or snacks with you, get on the couch, and begin with the movie.
Say 'Hi' to Nature: This Valentine's day, spend time around nature to feel refreshed. We would suggest you perform trekking which is the best way to relax your mind when you are together. You can be with each other guiding, relieving stress, focusing on the next move, This will give you relief from the stress of everyday life. These moments will bring you closer.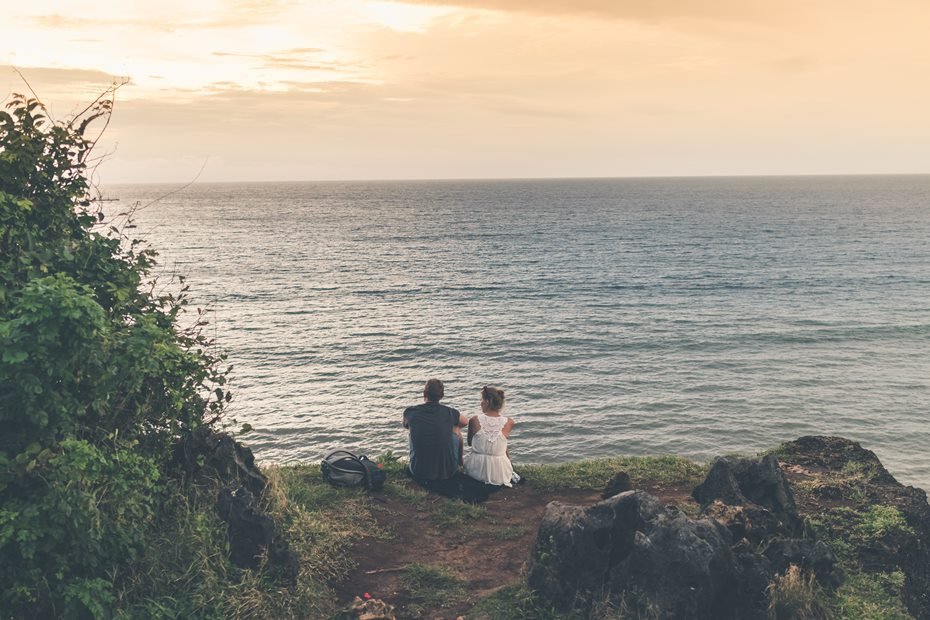 Perform a DIY Activity: You both can make something alluring for your home or for your relatives. After all, it is the valentines for them also. How about making a collage of your special moments? Use childhood memories or the pictures of college that will show how much you care for them and each other.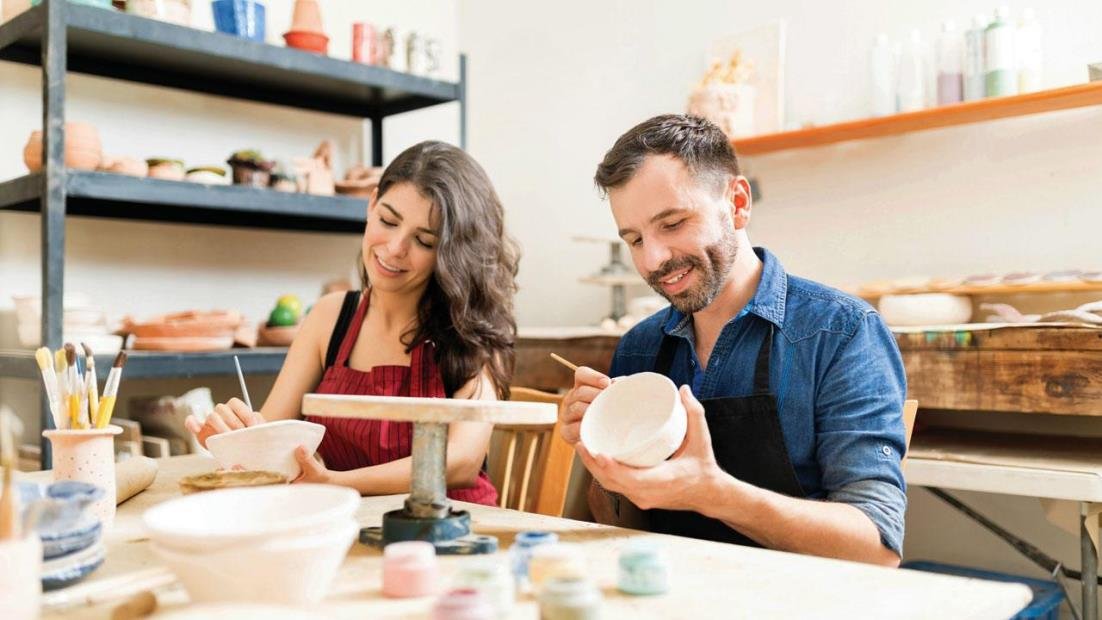 Explore Jaipur City: People think that Jaipur only has a desert area which is nowhere true. This place has alluring places where you can travel in your car. This will give you a good time to listen to the music, click awesome pictures, have good food, and enjoy to the fullest. Have a look at the new bridge in your town or the garden that has recently opened up. Oh, have you been to the new restaurant that has opened recently? If not, then for whom are you waiting. Spend the quality time that you have never ever done before.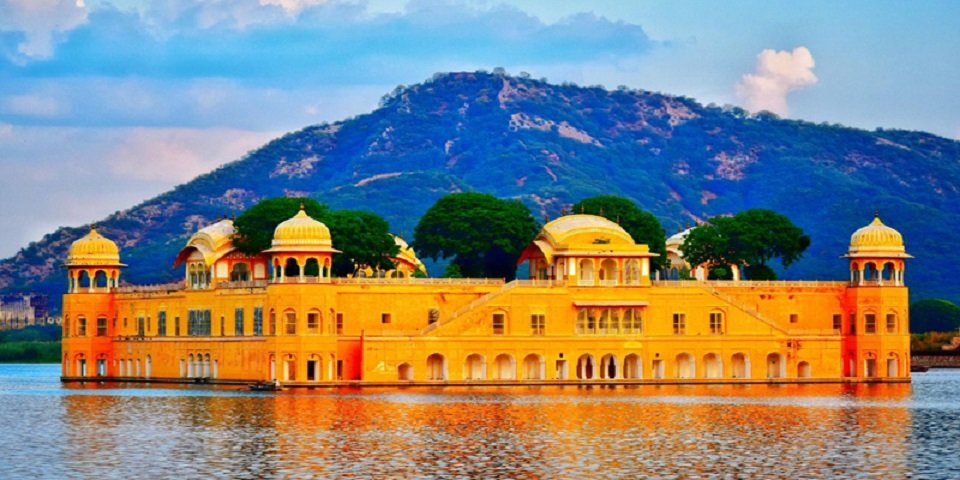 Give a Surprise To Your Parents: It might be a long time since you have visited the parental residence. This valentine's weekend, be with your elders to make them feel that you love them too. Love can be expressed to anyone; it is not mandatory to spend time with the partner. Your family needs you too.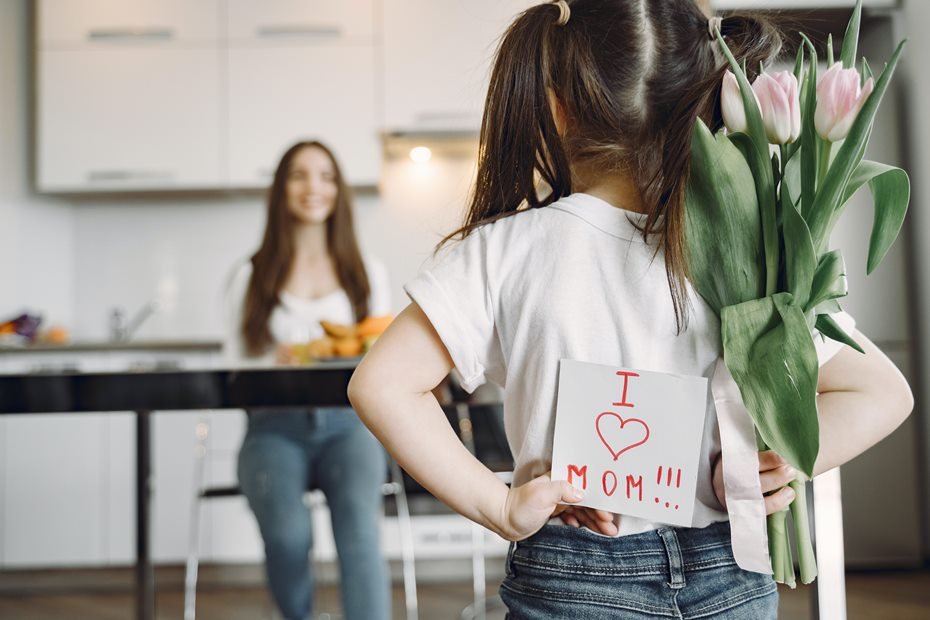 Move Out of Town: The hectic lives of the city have made you two apart from each other. Moving out from the crowded city on a long drive will help you both to communicate the things that you can't do in your regular schedule. Traveling together will give you a way to reach for enhancing your relationship. You can shop from the local stores, click the best pictures together or spend some time alone.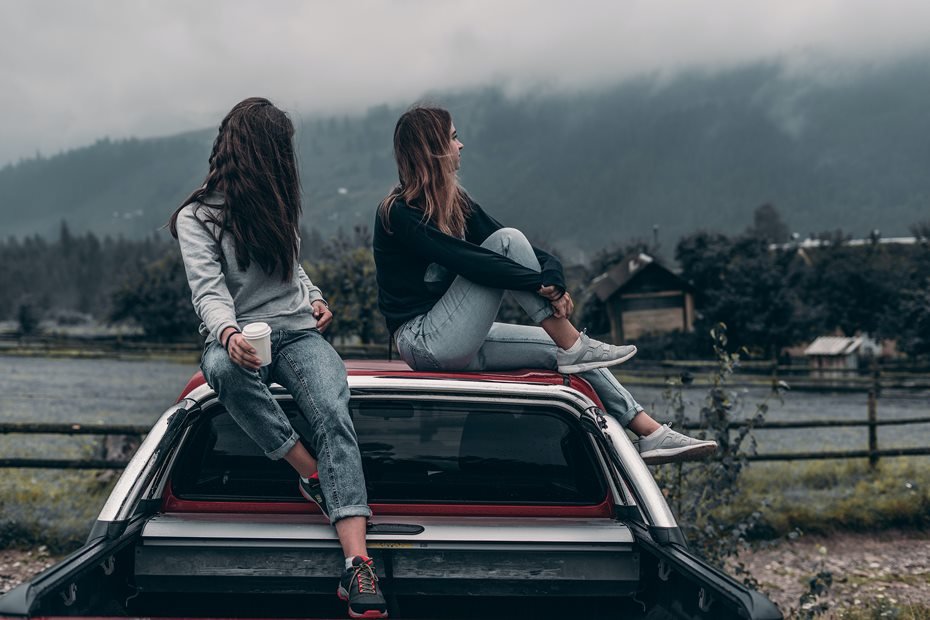 Conclusion:
Age, gender, or any other factor does not matter when you are in love, what matters is the time & effort that you give to the person you love. We believe that on your special days, these fewer ideas will surely.
So, this is how you celebrate your first valentine's day romantically [in 2022].