In today's world, all are in a queue to do something different whether it be a matter of work, joy, or anything else. Actually, it's a matter of fashion. People want everything different then why do we late making our celebration different? Let's make your Birthday party, Anniversary party, Wedding occasion, Proposal date, and Home surprise decoration unique, special, and different with Transparent LED Balloon Decoration in Jaipur.
Yes, these days, people have become used to such kinds of decorations that will never happen in past; and Transparent LED Balloon decoration is one of them. It is unique and of course in trend. Children, youngsters, and even elders have the option to decorate their celebration or enjoyment with Transparent LED Balloons.
We decorate your party destination using transparent LED balloons. At the destination, some LED balloons will be hanging through the ceiling, bunches of 4-5 LED balloons will be tied together and make them stand with support in different-different corners and all around in the destination hall/room. The best way to decorate with transparent LED balloons is, hang the transparent LED balloons all over the ceiling area, on the floor surface there will be bunches of 4-5 LED balloons that are being made to stand with the support of a wooden stand/iron stand.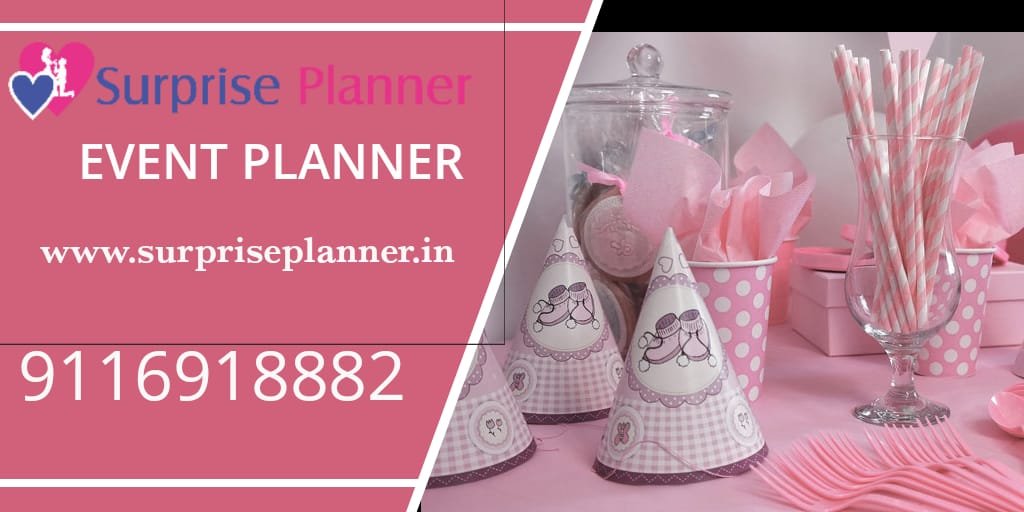 During the celebration, make all room/hall lights off and creates a completely dark place. Now, switch on the Transparent LED balloons. After lighting up the transparent LED balloons, the whole ambiance will become changed. When you will see above, you will feel like colorful stars are twinkling in the sky. The combination of ceiling and floor transparent LED balloons make the hall/room like heaven.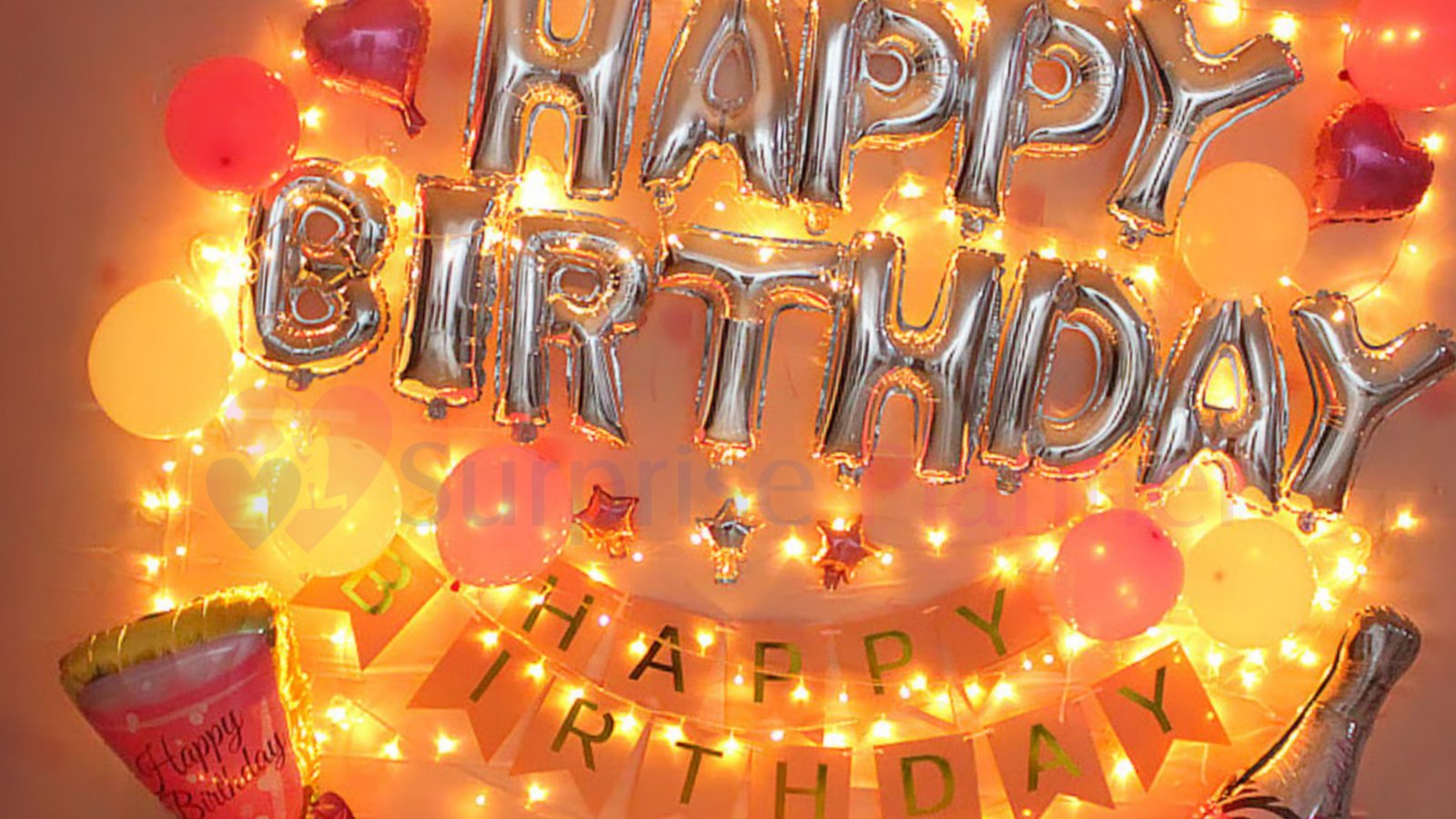 It will be so amazing and glittery that you will never see such a scene before. The whole environment will become cozy, sparkle, and pleasant. Apart from it, the delicious and mouth-watering food items will increase the beauty of your celebration. Transparent LED balloon decoration is the best trendy décor option for Birthdays, anniversaries, Home surprises, kid's birthday parties, wedding rooms, Romantic surprises, and proposal surprises. Go with surprise planner for the most affordable and unique decorations in Jaipur.
We deal in almost all types of decoration and as an organizer, we also organize events and parties. Romantic stay, romantic dinner, romantic surprise, home surprise, birthday party, anniversary special, private candlelight dinner, poolside candlelight dinner, poolside dinner with stay, Love proposal decoration, and so on.
What we'll provide:
Transparent LED balloons
Drink, mocktails, 4- main course menu (chargeable)
Extra decoration (chargeable)