The cake stand, cutlery & accessories used in the image are only for representation purposes. They are not delivered with the cake.
More than 24 hours before experience: Cancellation with 90% Refund
6 hours to 24 hours before an experience: Cancellation with 50% Refund
Less than 6 hours before experience: No Refund on Cancellation
No Cancellation is possible for experiences booked for 13th and 14th February as these are Valentine's Special Packages.
Trusted Platform - More than 10,000 celebrations every month
Professional Team - Follows all Safety Measures & Sanitisation Requirements
Complete Confidence - Browse all Verified Reviews and Original Photographs
100% Refund - In case of non-availability, a complete refund of total amount is initiated
About The Experience
First Night Room Decorators in jaipur wants to represent you that wedding means a lot in everyone's life as it is a starting of New phase of life for everyone. Everything becomes new, change and beautiful too by spending life with your most beloved one. Apart from all the traditions to be followed at the wedding the most precious and sweet one is " Wedding Night". Wedding Night or First Night has a very unique place in everyone's heart as they are going to share everything with each other on that day legally, physically, Mentally, Officially. First Night Room Decorators in jaipur has the most Romantic ideas for every newly marriced couple so that they can live each and every single moment and make it more memorable for the whole life.
Experience Video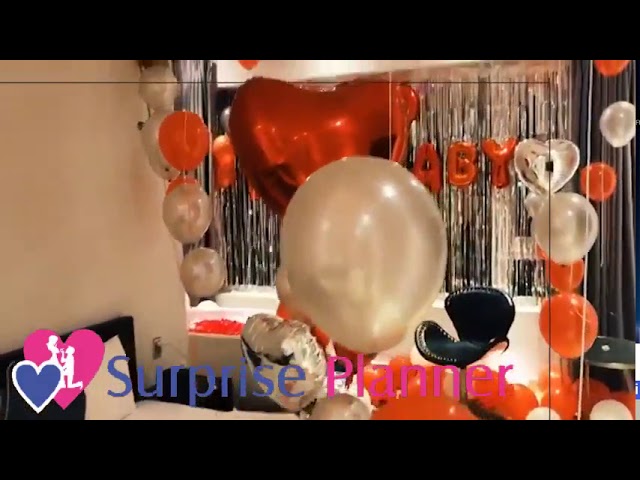 Review