More than 24 hours before experience: Cancellation with 90% Refund
6 hours to 24 hours before an experience: Cancellation with 50% Refund
Less than 6 hours before experience: No Refund on Cancellation
No Cancellation is possible for experiences booked for 13th and 14th February as these are Valentine's Special Packages.
Trusted Platform - More than 10,000 celebrations every month
Professional Team - Follows all Safety Measures & Sanitisation Requirements
Complete Confidence - Browse all Verified Reviews and Original Photographs
100% Refund - In case of non-availability, a complete refund of total amount is initiated
About The Experience
Now you can express love in a graceful way. When referring to love, roses and chocolates are very much mandatory. Your surprise will be incomplete without these two! This stunning array of red roses combined with chocolates is the apt choice of a gift for your special day. With fresh and fragrant roses, the tempting Ferrero Rocher chocolates heighten the poise of the present. To give it a voguish look, the whole arrangement is shaped in the form of a heart.
Experience Video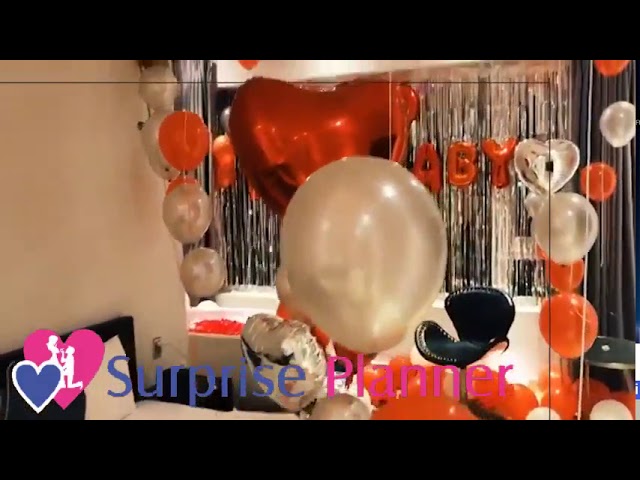 Review