Welcome drinks on arrival
7-course meal (veg/non-veg)
Background Music
Private butler to serve you
Decoration with flower petals, candles and illuminated lights
Ample parking space
Take away service not available
Pickup/drop service not available
Heater/bonfire service is available at the property
Contact to hotel management team 12 hours before for booking
More than 24 hours before experience: Cancellation with 90% Refund
6 hours to 24 hours before an experience: Cancellation with 50% Refund
Less than 6 hours before experience: No Refund on Cancellation
No Cancellation is possible for experiences booked for 13th and 14th February as these are Valentine's Special Packages.
Trusted Platform - More than 10,000 celebrations every month
Professional Team - Follows all Safety Measures & Sanitisation Requirements
Complete Confidence - Browse all Verified Reviews and Original Photographs
100% Refund - In case of non-availability, a complete refund of total amount is initiated
About The Experience
Is it your beloved's birthday, your relationship anniversary or you just want to tell them how much she means to you? So clear out those frowns from your forehead and sit back, all relaxed because with this experience you can plan a king and queen styled dinner with your partner at the rooftop of Heritage Hotel.
Someone said that there is a way to your lover's heart is through his/her stomach. So why not swoon off your beloved's feet by taking her out on a romantic dinner date in the royal ambience, the 7-course meal followed by welcome mocktails.
It will help you rejuvenate and re-kindle the spark of romance in your relationship. By taking her out on a dinner date with a romantic setting, light romantic numbers filling out in the background and you dancing on it will become the unforgettable memory of your life. It will be a private setting with just the two of you getting lost in your own lala land with tonnes of butterflies in your belly.
To start, you will be welcomed with mocktails(non-alcoholic), a decorated baradari-styled area, 7-course meal from the best of chefs' menu in a much beautiful ambiance. Not only that, we have customizations too where you can add up elements to spice up your date.
So what are you even waiting for? Buckle up your laces because your lover can't stop showering you with "I love you" after this romantic dinner date. Give her a chance to feel that she is the queen of a king's life. Book this romantic private royal dinner date at a heritage hotel's rooftop in Jaipur.
Experience Video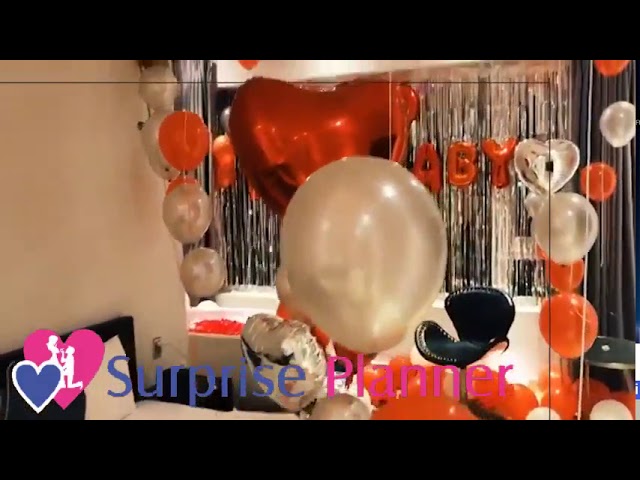 Review
Location
Bani Park Jaipur