More than 24 hours before experience: Cancellation with 90% Refund
6 hours to 24 hours before an experience: Cancellation with 50% Refund
Less than 6 hours before experience: No Refund on Cancellation
No Cancellation is possible for experiences booked for 13th and 14th February as these are Valentine's Special Packages.
Trusted Platform - More than 10,000 celebrations every month
Professional Team - Follows all Safety Measures & Sanitisation Requirements
Complete Confidence - Browse all Verified Reviews and Original Photographs
100% Refund - In case of non-availability, a complete refund of total amount is initiated
About The Experience
Sometimes a card, even those big flowery ones, isn't enough to share just how much you want to say something. That's why we've got a 15-feet banner that allows you to spell out your message as big and loud as you want. Be it telling the woman of your dreams you want to spend your life with her or wishing your parents on their anniversary because they will always be the most perfect couple to you - a banner large enough to wrap around them is always a good way to go.
Experience Video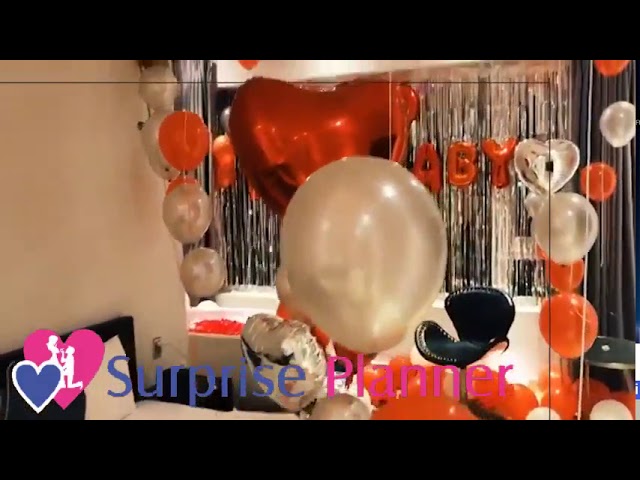 Review