More than 24 hours before experience: Cancellation with 90% Refund
6 hours to 24 hours before an experience: Cancellation with 50% Refund
Less than 6 hours before experience: No Refund on Cancellation
No Cancellation is possible for experiences booked for 13th and 14th February as these are Valentine's Special Packages.
Trusted Platform - More than 10,000 celebrations every month
Professional Team - Follows all Safety Measures & Sanitisation Requirements
Complete Confidence - Browse all Verified Reviews and Original Photographs
100% Refund - In case of non-availability, a complete refund of total amount is initiated
About The Experience
If you are looking for making an experience with your better half more memorable then it's time to get rid of the preparations and all the hassle that you have to take on your shoulders. Because our Private Stay Package just does the same thing for you and at a very pocket-friendly budget. When you enter your private room, let go all the stress. You just need to focus on your partner, family or friends. The room will be spacious enough to accommodate all your happiness. Your partner will be more than happy when you will take her/him to the table decorated with rose petals and candles. Enjoy the best time of your life with this package which includes decoration too! Yes, you heard it right, this package will make your stay in the room unforgettable with the superior quality of decorations with flowers, balloons, candles and everything else that you can think of.
Experience Video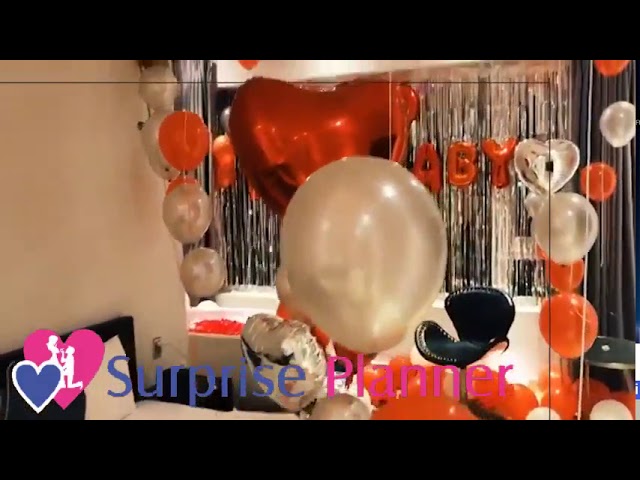 Review