Marry Me or I Love You or Sorry thermocol letter
1.5 Kg flower petals
50 tea candles
10 balloons with sticks
Decoration at your Location
Fairy Lights or Led tea candles are add-on
More than 24 hours before experience: Cancellation with 90% Refund
6 hours to 24 hours before an experience: Cancellation with 50% Refund
Less than 6 hours before experience: No Refund on Cancellation
No Cancellation is possible for experiences booked for 13th and 14th February as these are Valentine's Special Packages.
Trusted Platform - More than 10,000 celebrations every month
Professional Team - Follows all Safety Measures & Sanitisation Requirements
Complete Confidence - Browse all Verified Reviews and Original Photographs
100% Refund - In case of non-availability, a complete refund of total amount is initiated
About The Experience
Marriage proposals aren't always easy, especially when you're often left to your own devices. You always want the best for the love of your life. You know you love her dearly and want to marry her simply because she's THE ONE. How are you gonna pop the question? Should it be a surprise? Where is the best place to propose? What if she says no? So many questions. You've come to the right place! We've got the solution for you all written down on this short and sweet list. Say "will you marry me?" Book here for your romantic & amazing marriage proposal decoration that will confirm that your beloved's answer must be YES. The surroundings, roses, flower petals & candles together will make your wedding proposal decoration grand and unique.
Experience Video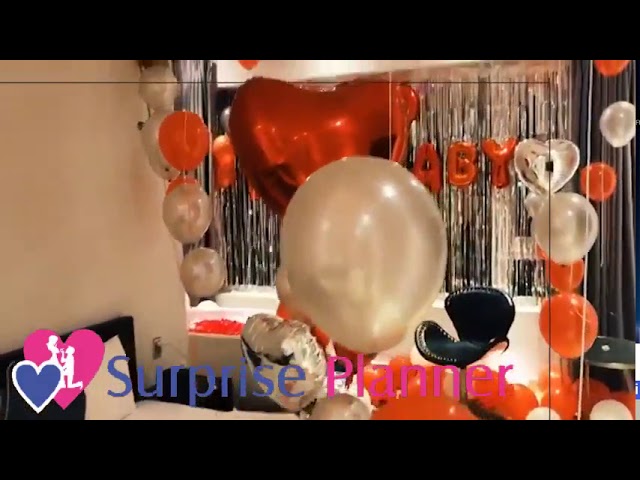 Review