More than 24 hours before experience: Cancellation with 90% Refund
6 hours to 24 hours before an experience: Cancellation with 50% Refund
Less than 6 hours before experience: No Refund on Cancellation
No Cancellation is possible for experiences booked for 13th and 14th February as these are Valentine's Special Packages.
Trusted Platform - More than 10,000 celebrations every month
Professional Team - Follows all Safety Measures & Sanitisation Requirements
Complete Confidence - Browse all Verified Reviews and Original Photographs
100% Refund - In case of non-availability, a complete refund of total amount is initiated
About The Experience
If dining around water soothes you then we have this awesome opportunity for you where you can sit and enjoy the beauty of the surroundings. We are going to arrange a perfect date for you and your loved one in the perfect setup of a mesmerizing poolside. Not only you but the other diners will be elite and sophisticated so the whole environment will be just like the way you want it to be. The place which will host you is well known for their hospitality, service, and assistance which means that not only the surroundings and setup but the quick and efficient service will also make your day. You just need to reach there and hand over your car to the valet, it will be parked safely. Grab the hand of your date and move inside where you will be welcomed warmly and your private butler will escort you to your table where you will be served with the welcome drinks, to make your night easier and more relaxing. Now you must be wondering what's there to tame your hunger and pamper your belly. Well, there will be a 3-course meal which will include 2 starters, 2 main courses, unlimited bread and 2 desserts which you can choose from the a la carte menu.
Experience Video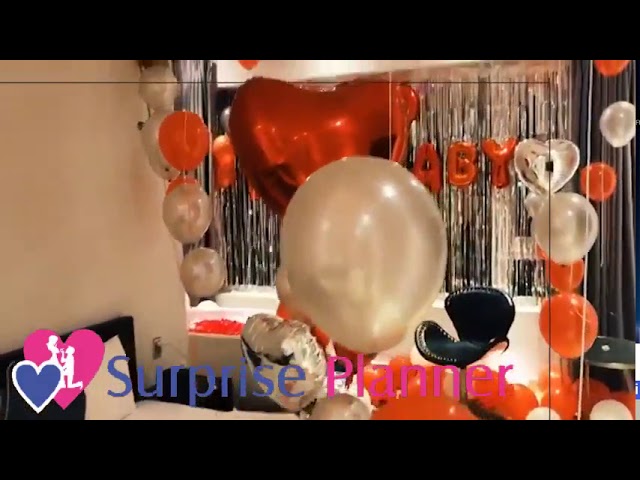 Review
Location
200 Feet Bypass Road, Ajmer Road,