A proposal is not just about asking or popping out the question of eternity but about making your special someone feel loved with a fairytale-like proposal. It is one of the most important moments to take your relationship to the next stage. Creating a magical experience for your partner and who is portraying your unique story with the help of the proposal requires you to thoughtfully curate and unforgettable planning. Surprise Planner understand that proposal planning in Goa can be overwhelming; that is why we have come up with some of the best proposal plans that will leave your partner speechless and brimming with love.
A proposal defines the amalgamation of souls perfectly, and that is why we at Surprise Planner are here to create a flawless, memorable, and personalized experience that resonates with your fairytale-like love story. With our attention to detail and expertise in planning the perfect proposal, we are here to turn your proposal ideas into reality and take away the stress of planning the perfect proposal that will leave your partner love-struck!
A Peerless Proposal Planner in Goa: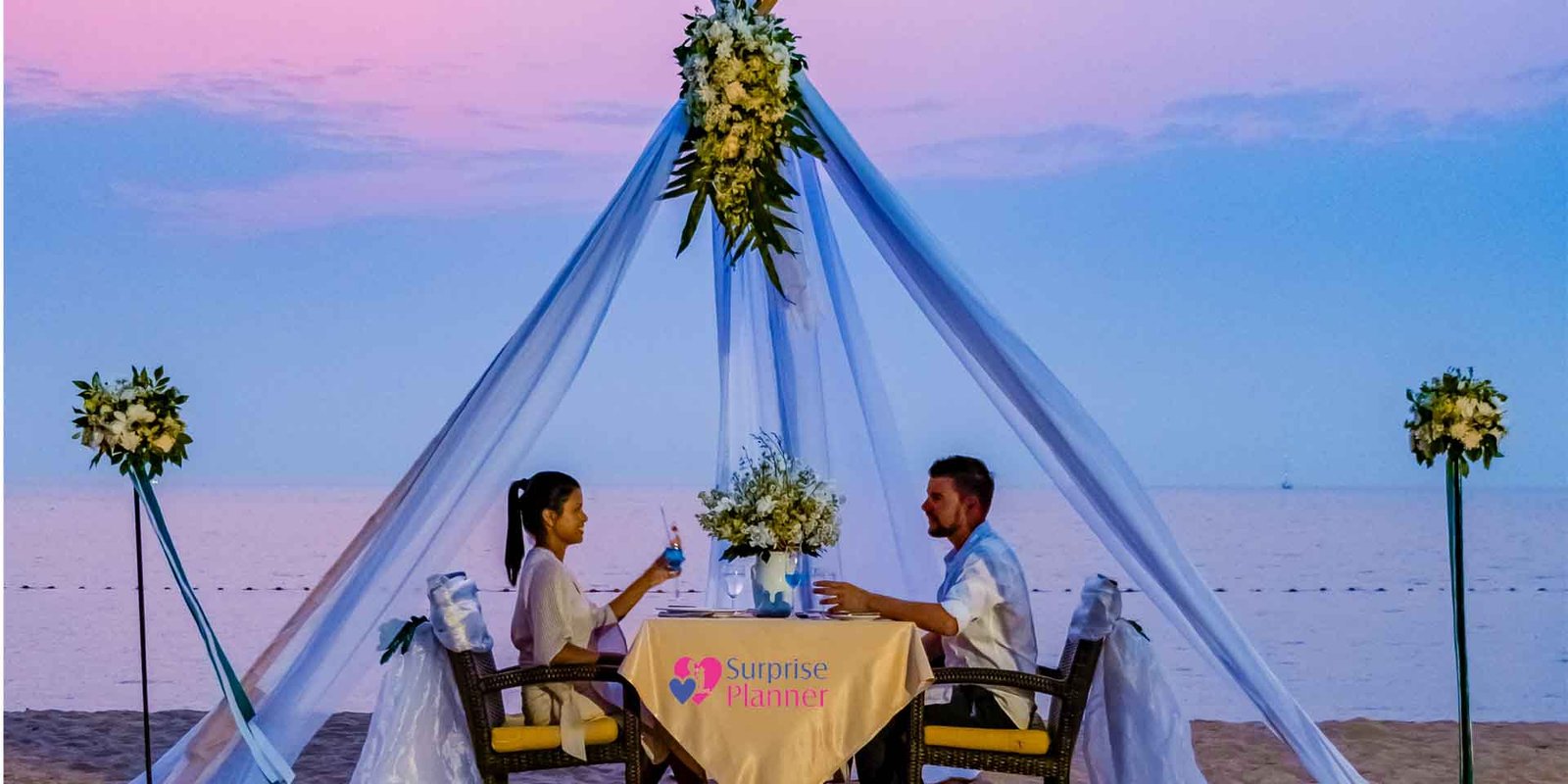 We at Surprise Planner are a team of Dynamic individuals with an enthusiastic approach to making your dreamy proposal a success. As an unrivalled Goa proposal planner, we offer all-inclusive marriage proposal along with custom and luxury services that helps us offer you one-of-a-kind proposal service. We understand that it is an important day of your life, and you want it to be executed in a perfect manner.
We are a proposal planner that can make your dream come true with the help of an experience stain that ensures flawless exhibition of your proposal. Let us create a magical experience for you with our team of creatives. Just get down on your knees and ask your special someone " Be Mine" in the most romantic way, and be ready to hear a big YES!
Be Smitten with Bespoke Ideas in Goa by Surprise Planner:
When it is about "Plan propose for girl in Goa", you know that it is just about shopping out the question with the ring. It's about making her feel love with romantic gestures that speak "Love You" with just a glance. With Suprise Planner's expertise in creating extra special events, you can plan a proposal event that speaks your story in a unique and beautiful way.
From an intimate candlelight dinner under the twinkling starlight, a playful proposal on a beach decorated with aesthetic decor, a Cute cabana date filled with cosy moments, a flash mob and an over-the-top proposal to a simple and intimate home proposal, we have it all for you! We customize proposal ideas and create an unforgettable experience with a proposal precisely curated as per your preferences.
Why Choose Surprise Planner for a Breathtaking Proposal Planning in Goa?
A Comprehensive range of Proposal Services: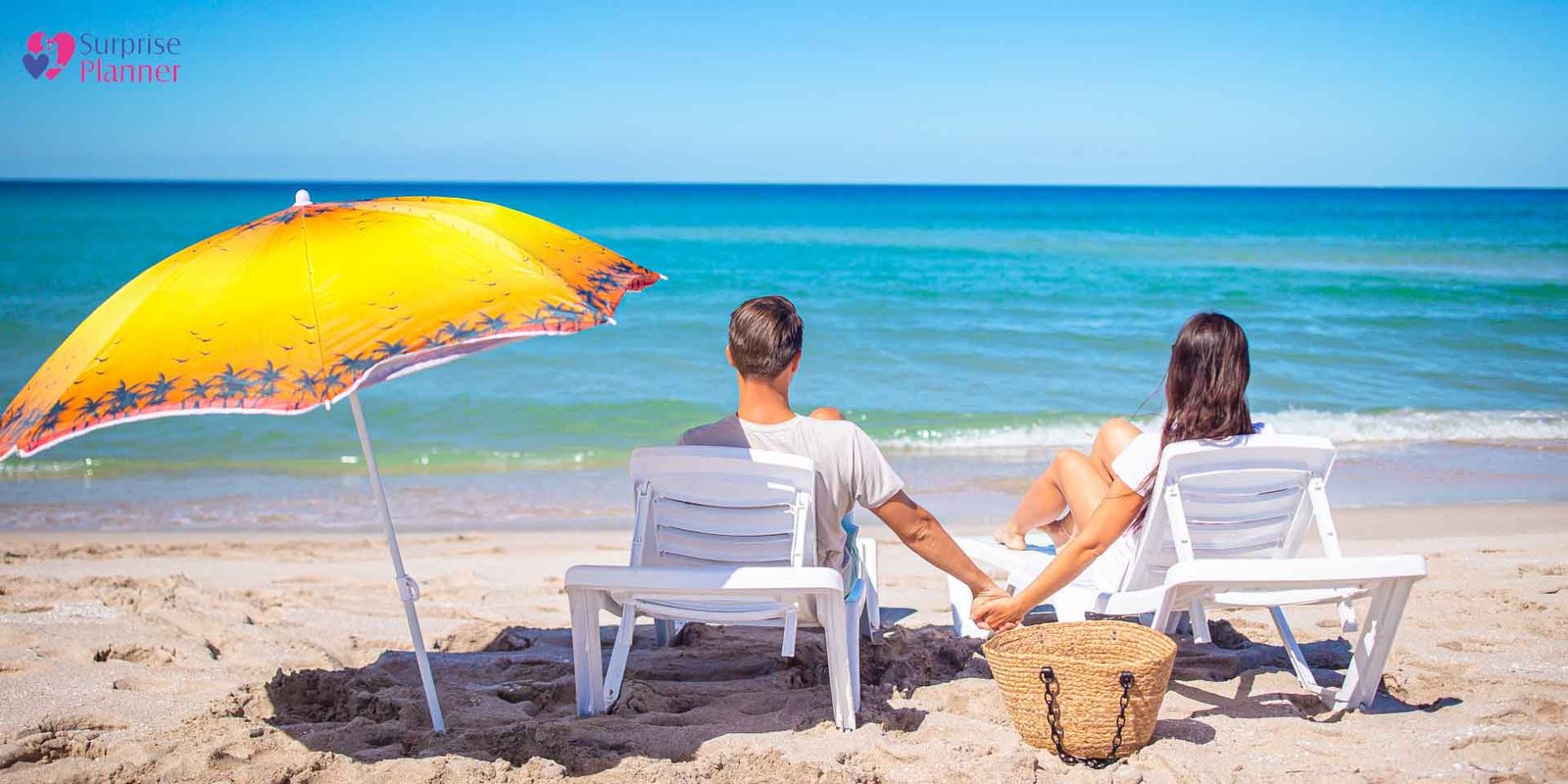 With Surprise Planner, you can be sure that your Proposal Planning in Goa is seamless, as we are experts in providing a comprehensive range of services that will help create a spectacular memory that you will treasure forever. We do it all for you while you enjoy your time with your special someone while we set up a proposal that will leave both of you awe-struck.
A Team of Expert and Passionate Individuals:
At Surprise Planner, we pride ourselves on a team of passionate and hardworking people who bring your proposal vision to life. We are dedicated to providing our customers the satisfaction of a one-of-a-kind proposal, making sure that they have the most pleasurable experience with the event. Our creative team of Creative works hard to create lasting memories for you.
Creative and Dreamy Ideas:
Our team of creatives are here to brainstorm some of the most dreamy and creative ideas that will lead to a successful and dreamy proposal that you may have ever imagined. We provide you with all and go above and beyond to offer and curate the perfect proposal for your perfect and dreamy love story. After all, it is " the most meaningful" occasion of your life!
Affordability and Impeccable Quality:
We, as a reputed Proposal Planner in Goa, believe in offering our customers the best possible proposal in their budget without compromising on quality. We focus on a customer-centric approach, making sure that we fulfil all the requirements that our customers discussed with us initially.
Be Mesmerized by a Dream-like Proposal in Goa: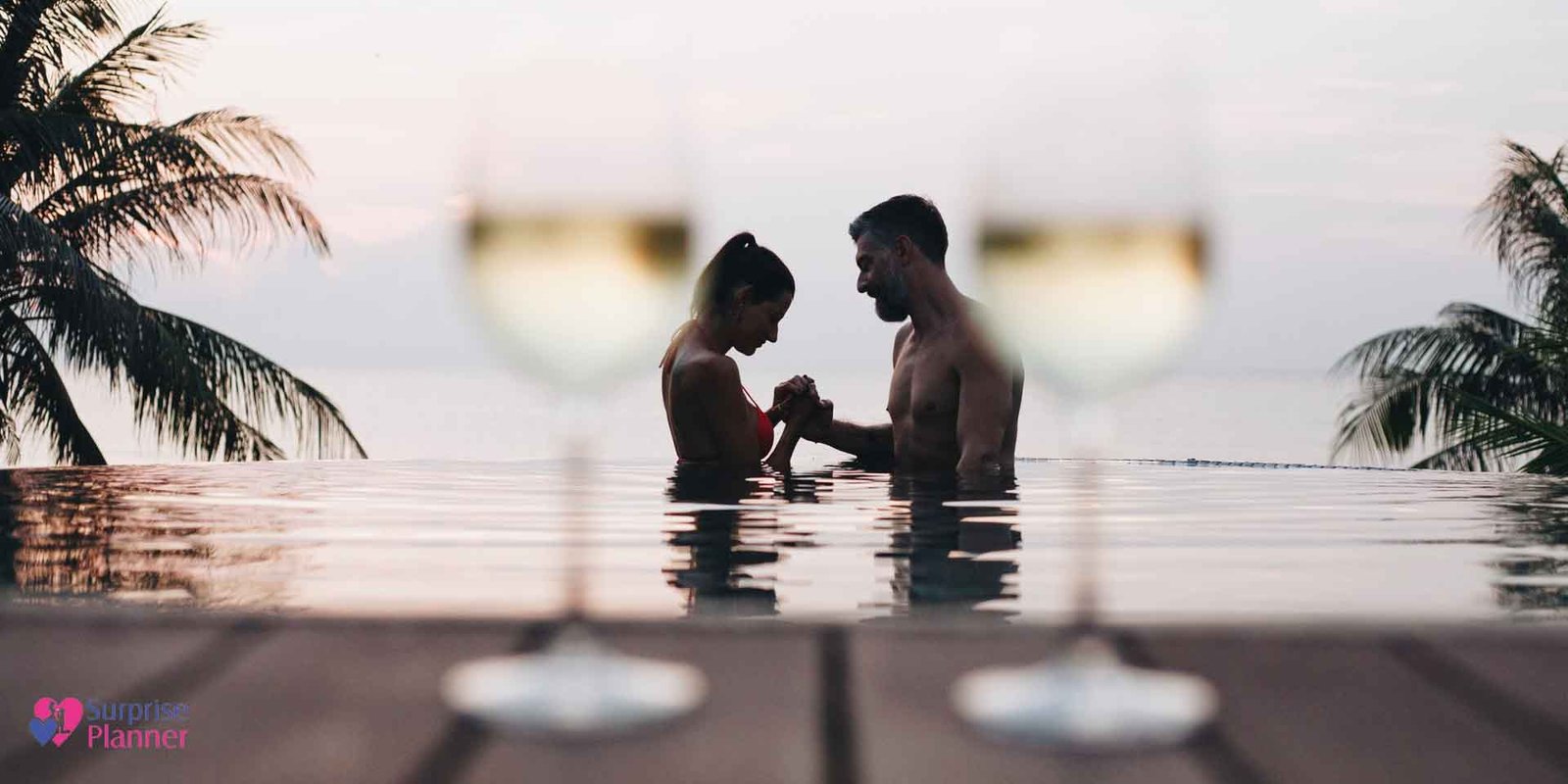 With years of experience and knowledge, Surprise Planner has become a name synonymous with " Reliability and Excellence". From a personalized theme proposal to an over-the-top Bollywood proposal, we are here to make all your proposal visions come true with a team of magicians curating dreamy proposals for you!
All you need to do is reach out to our team of magicians for your Proposal Planning in Goa and let them know about your requirements and ideas related to your big surprise. We will look into the details of your sweet love story and curate a perfect proposal idea for your special day as per your budget and preferences. We are prepared to make your day memorable with a customized proposal setup that is mapped for you to confess your special one, " Marry Me," in the most romantic way!
So reach out to us and spend a day that both of you will cherish forever in the most stylish and grand way!