Wedding anniversary decoration ideas at home
It's that time of the year when you want to surprise your partner with the most unique surprise! It is your anniversary, one of the most important days when you want to share the love and togetherness of your blissful marriage with your partner. One of the most important parts of the celebration is to find the best anniversary decoration ideas that impress your partner and portray your love for them. And if you are planning to celebrate it at your home, then it becomes quite tricky to find a simple yet stunning decoration for your anniversary occasion.
Already biting your nails and thinking about how you will pull it off? Well, don't worry. We are with some of the best ideas that you can count on for your anniversary surprise:

The Romantic Flower decoration
It's your first anniversary, and you are running out of ideas that can make your partner feel special. Well, we are here to help. One of the most romantic 1st-anniversary decoration ideas that you can come across is the decoration with flowers. It is an easy decoration, but how you do it is the most important part here. Start with a bed of roses. Here you can decorate your bed with pink or red roses and choose a design such as you can go for a blanket of roses on the bed, or you can decorate the bed with " Love" written in a frame. You can also spread some flowers here and there. Who wouldn't find it romantic, right?
Decor your Bedroom with Balloons
If we are talking about simple anniversary decoration ideas at home, then we cannot forget to mention balloons. These tiny little airy things don't require you to do much. Just get the helium, and you are good to go. Balloons come in different shapes and sizes, and you make the most out of them with the help of lovey-dovey heart-shaped balloons.
You can get a lot of these heart-shaped red balloons ( you can pair these with white balloons, too), and deck it up in your bedroom, which will help in decorating your space. Blow these balloons with the help of helium and stick some balloons up to the ceiling and leave some balloons on the floor too. Want to wish your partner an anniversary? Well, get the set of "Happy Anniversary" balloon set, and you are good to go!
A Dreamy Fairy light decor
If you are looking for intimate decor for the two of you to feel all dreamy and lovey-dovey on your special day, then grab some fabric or transparent drapes and fairy lights. One of the simplest and most stunning 1st-anniversary decoration ideas at home is the combination of the canopy-like setup in your garden, balcony, or bedroom. To add more beauty to the decoration, you can also use the branches of trees to support the drape and also decorate it with lights. You can also add a small table in the middle for your dinner and cushions for comfortable and cozy seating on the floor.
If you want to add something more, then why not arrange some photographs and flowers in the canopy? And you are ready for Instagram-worthy decoration for your anniversary!
A Pastel Color Chic Decor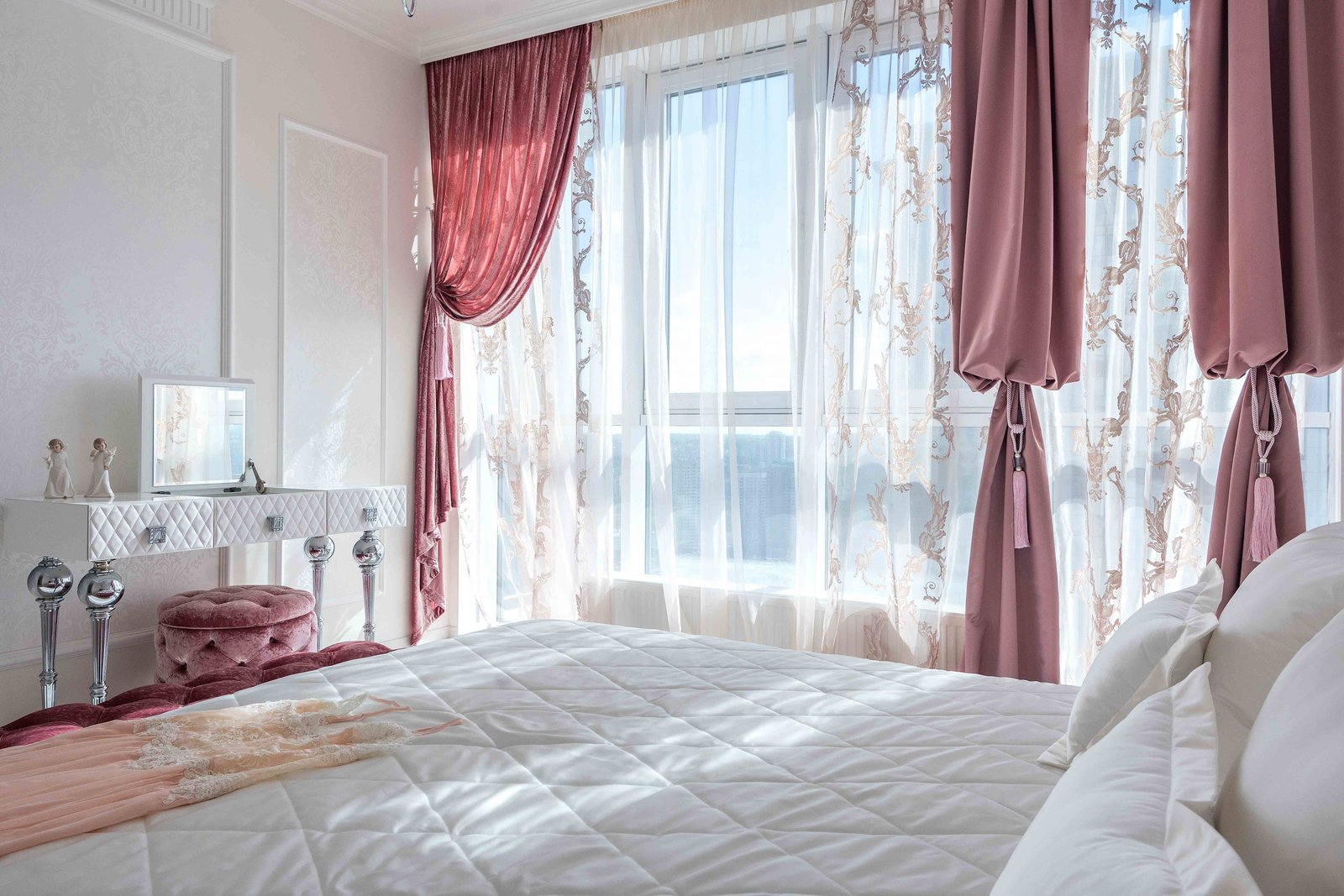 If you are celebrating your first anniversary with your family, then you certainly need a decoration that is chic and can be converted into a photo booth area. When we are talking about such decor, then you cannot go wrong with dried flowers and pastel color balloons as one of the most popular 1st wedding anniversary decoration ideas at home.
Get some pastel-colored balloons, dried leaves, and flowers, and create a circular wreath by arranging small and large-sized Balloons tied up along with the leaves and flowers. This part of your house can be one Instagram-worthy decor for your anniversary. If you want to add something more, then you can do so by adding letters with the help of LED lights by writing words such as " Happy Anniversary," "Better Together," "Mr and Mrs," etc.
Candles and Tea lights decor for the room or balcony
A simple anniversary decoration that will leave your partner in awe is possible with the help of candles and tealights by creating a space that depicts the love that you have for your partner. All you need to do is set up an anniversary decoration with the help of a cozy space, such as decorating your balcony or bedroom with a few cushions, some lights, flowers, mattresses if needed, candles, and something to drink such as wine and you have set up a cozy little decor!
You can also add candles and tealights on a glass lantern or tabletop for an aesthetic vibe. Candles and tealights come in different sizes, and you can create last-minute decor without spending much. You can also use these little lighting buddies on the dinner table as the centerpiece, and that is your candlelight dinner all ready! So pick out the best way to utilize these buddies in your Anniversary decoration ideas!
Conclusion:
Anniversaries are a one-time occasion that is your chance to make your partner feel special when you celebrate the day you came together forever. And if you are looking for anniversary decoration ideas that are simple and intimate, then you can try out the ones we have mentioned here, or you can also try some other ideas such as bathtub decoration, Creating your own art and customization, picture bunting, flower-laden pathways, themed decor, a love wall, and so on.
Not sure how you will manage everything alone and want to get it done quickly? It's okay; you can outsource it! But to whom? Well, then you can always count on Surprise Planner, a company that will work on anniversary decoration ideas that you always wanted to surprise your partner with and that too in your budget. So if you are a little bit overwhelmed and don't know what to do, then contact Surprise Planner to handle all your decoration-related woes so that you can enjoy your special day with your partner without any stress!